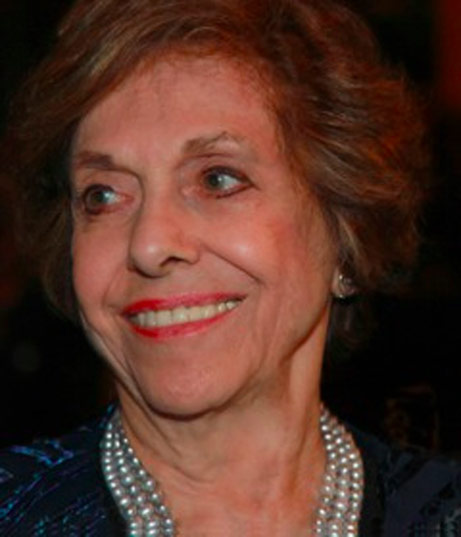 "My painting is all about emotion, mood and atmosphere. I am always looking for the 'out of the ordinary' feeling in a composition. At times my paintings have been described as spiritual and I would hope I am able to express myself so that one who views my work is touched."
Meet The Artist
Rae Smith, elected Master Pastelist by The Pastel Society of America in 1997, is their 2014 Hall of Fame Honoree. She has exhibited her pastel and oil paintings throughout the United States, as well as Japan, China, France Italy, Russia, Taiwan and Canada.
Rae has been following her painting passion for most of her life, using so many different media or combinations, from pen and ink to water color, oils and pastels, at times specializing in one medium or another.
Her work has sometimes been abstract (very large watercolors) and then at other times, more realistic, but always her very own impression of a place, time, or figment of her imagination.
There was a time that all of her works were of, or included people, but when she moved to the country, Nature took hold of her, and she began to specialize in Landscape painting and the pastel medium.
---
Some of the venues that have shown Rae's works:
The Butler Institute of American Art, Youngstown, OH (painting in permanent collection)
The Triton Museum of Art , Santa Clara, CA
The International Museum of Contemporary Masters, San Antonio, TX
The Haggin Museum, Stockton, CA
The Noyes Museum, Oceanville, NJ (Painting in permanent collection)
The China Museum, Suzhou, China (Painting in permanent collection)
The Hammond Museum, North Salem, NY
The National Taiwan Art Center, Taipei, Taiwan
Art Du Pastel En France, Yvetot, France
Festival International du Pastel, Feytiat, France
---
Rae has won many awards including:
PSA – Ming Art Paper Award - 2018
North America Pastel Artists - Painting Award – 2018
International Association of Pastel Societies – Master Circle Award – 2017
Allied Artists of America – Diane B Bernhard Gold Medal Award – 2017
AAPL - FELLOW – Maxima Cum Laude Award - 2016
AAPL - Leila G. Sawyer Award - Salmagundi Club, NYC - 2015
Pastel Society of America - National Arts Club, NYC - HALL OF FAME Award - 2014
PSWC Award - Marin society of Artists Gallery, CA - 2013
Levy DeMedici Award - CPS at Mattatuck Museum - 2012
First Prize for Pastel, CLWAC, National Arts Club, NYC- 2011
Award for Artistic Excellence, Salmagundi Club, NYC 2010
Founder's Award, PSA- 2010
The Gold Medal from Audubon Artists in 2001 and 2010 at the Salmagundi Club, NYC
Art du Pastel en France Award -Giverny, France 2009
Board of Directors Award - CPS at Slater Museum - 2009
President's Award, AAPL- 2003
---
Rae has been featured in many books and magazines:
Pratique Des Arts (France)
Pure Pastel - Edited by Anne Hevener
Mitsukoshi Magazine, Japan
Pastel Artist International Magazine
American Artist Magazine
The Pastel Journal
The Best of Pastels 2
Il Pastello Contemporaneo in Europa
Art of the Animal Kingdom (Bennington Center for the Arts)
Pastel Application Techniques for Beginners
---
Rae is listed in Who's Who in American Art and The Dictionary of American Painters, Sculptors and Engravers.
---
Rae is a Signature Member of:
The Pastel Society of America - (Master Pastelist- 1997) (Past President)
Noyes Museum of Art, Oceanville, NJ
International Association of Pastel Societies (Board Member)
Allied Artists of America NYC (Board Member)
Connecticut Pastel Society, CT (Honorary Member)
American Artists Professional League, NYC (Fellow)
Audubon Artists NYC
Catharine Lorillard Wolfe Art Club, NYC
Hudson Valley Art Association, NY
---
Rae is represented by Ocean Galleries of Stone Harbor and Avalon, NJ. She teaches at The Katonah Art Center, Katonah, NY and in Brigantine, NJ.